Easy tips to prevent scratches on wooden furniture from The Classic Chair Company:
Use placemats or tablecloths to reduce direct contact between plates, bowls or glasses and the table surface.
Avoid direct sunlight, as UV rays can cause wood to dry out and fade in colour. It is recommended to use curtains or blinds to protect direct sunlight from touching the furniture.
Avoid dragging objects on the table surface as this easily creates scratches on wood. Instead, lift objects and place them back gently, especially the heavier items.
With these simple tips, your wooden pieces from The Classic Chair Company will be well taken care of. Follow us for more tips on furniture care.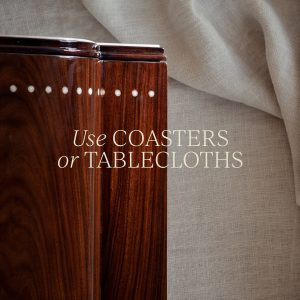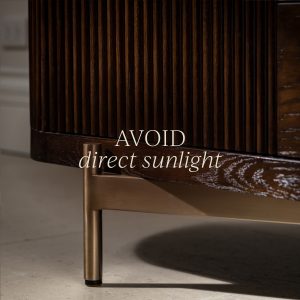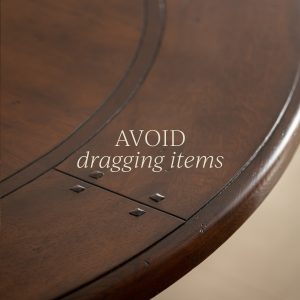 Explore our finest furniture at our showrooms. Flagship showroom at Phetchaburi branch / CDC branch / Contact for exclusive visits at Line OA: @theclassicchair
www.classicchair.com #TheClassicChairCompany #luxuryfurniture #thailand #interior4you #designinspiration #craftmanship #details #art #photooftheday