When we talk about contemporary furniture, there are distinctive design elements including sharp lines and angles, used to accentuate simple elegance. These techniques make each piece stand out while blending well into modern spaces.
The beauty of contemporary furniture lies in minimalism. By refining the details of each piece, they become simple, versatile and practical.
At The Classic Chair Company, we create and curate high quality contemporary furniture collections with emphasis on user-friendly designs and craftsmanship. Come experience the charm of contemporary designs at one of our showrooms.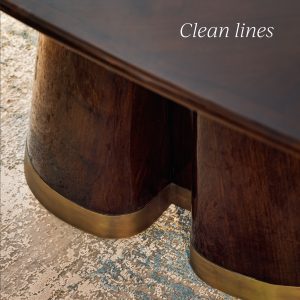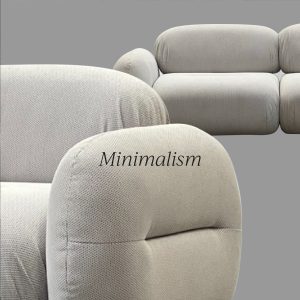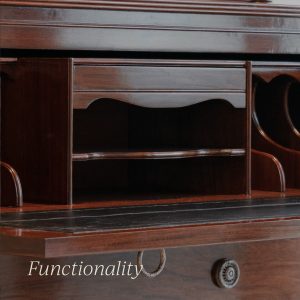 Explore our finest furniture at our showrooms. Flagship showroom at Phetchaburi branch / CDC branch / Bangna branch Contact for exclusive visits at LineOA: @theclassicchair
www.classicchair.com #TheClassicChairCompany #luxuryfurniture #thailand #interior4you #designinspiration #craftmanship #details #art #photooftheday