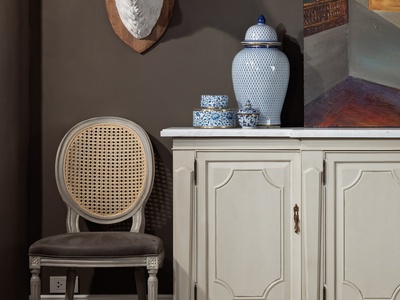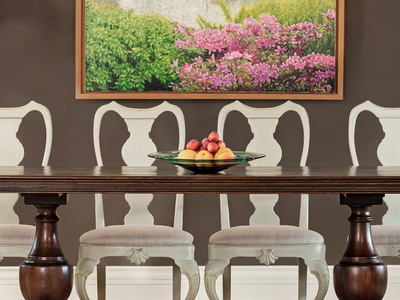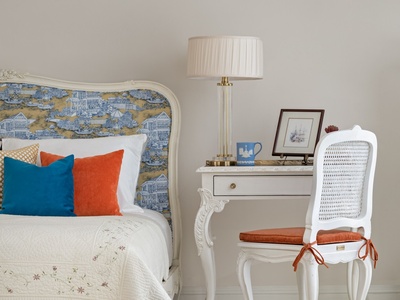 fine quality traditional design from French Empire period, and from the English Georgian and Regency periods.
The Pierre Philippe range is inspired by classic French Country furniture, particularly from Provence in the south of French, and is made to the same exacting standards attention to detail. The designs are unique to us and are exclusively available only through Pierre Philippe outlets.
Provence includes the sunny and exclusive French Riviera, and extends up through mountainous areas with their famous "perche" villages – stone cottages literally perched on the steep hillsides – overlooking olive and orange groves and fields of lavender for the perfume industry.
Furniture from Provence is distinctive, with an informal yet stylish and comfortable feel. Often painted in creamy pale tones and natural soft colours,it is perfect for modern interiors where a relaxed and casually elegant look counterbalances a busy lifestyle.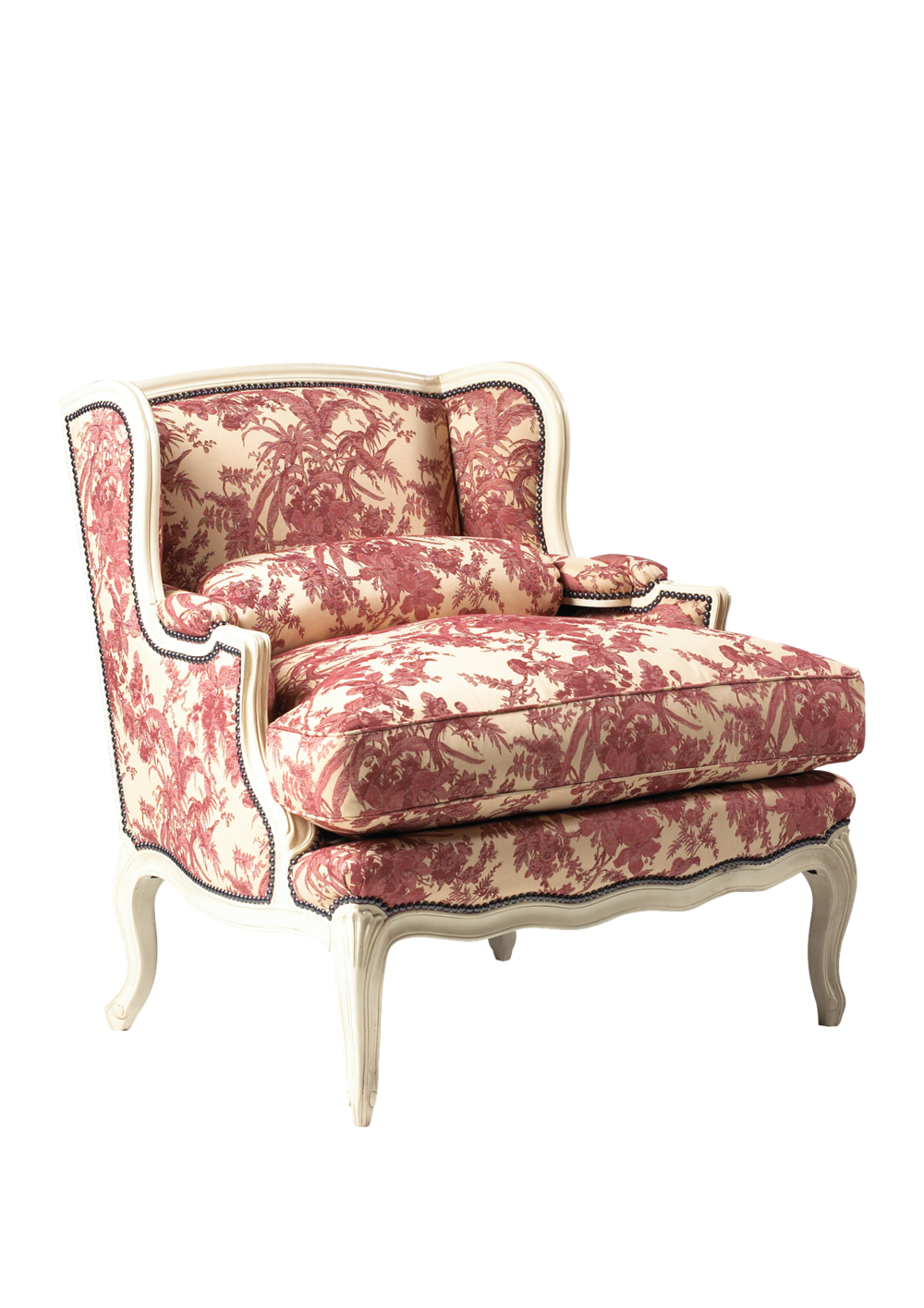 PIERRE PHILIPPE IS ABLE TO SUPPLY MOST ITEMS IN A RANGE OF
DIFFERENT FINISHES AND COLOURS.

Products
Makers of some of the world's finest furniture.