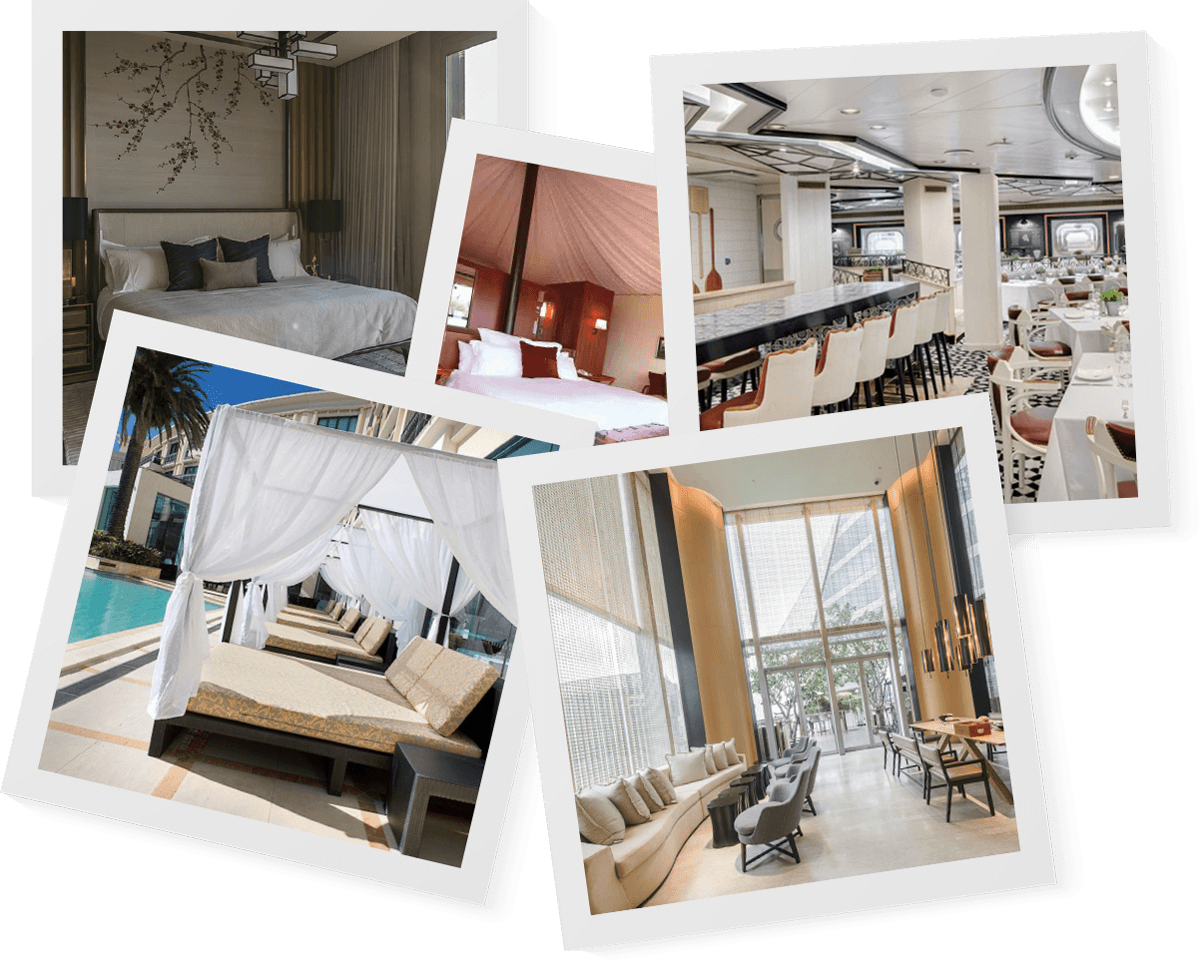 The Classic Chair Company
For the past 30 years, The Classic Chair Company has constantly been involved in many projects around the world.
These include Palaces, Hotels, Casinos, Government Houses and Official Residences, Luxury Hospitals and Grand private houses. Our understanding about design requirements, followed by product development, means our clients are happy. Plus, our ability to produce furniture to the highest standard enables us to complete these projects with wonderful results.
Many of these exciting projects required skilled use of various kinds of materials and skills. For example, wood, veneer, marble, metal, eggshell, horns, parchment and hundreds of exotic finishes.
Dedicated project teams will be able to assist and coordinate to provide individual services to achieve the success of your projects in a timely and satisfactory fashion, as well as within the planned budgets.